MIND. BODY. SPIRIT
mind + body
Body mind balancing; using your mind to heal your body – Osho
Yoga Nidra; a meditative practice for deep relaxation and healing –Richard Miller
Heal thyself: lessons on mindfulness in medicine – Saki Santorelli
health, nutrition & healing
Optimal health for a vibrant life - Tiffany Cruikshank
Healing with wholefoods: Asian traditions and modern nutrition –Paul Pritchford
Prescription for nutritional healing - Phyllis A. Blach
The art of fermentation - Chelsea Green
Balance your hormones, balance your life - Dr. Claudia Welch
love + intimacy
Intimacy; trusting oneself and the other - Osho
RUMI The big red book; the great masterpiece celebrating mystical love and friendship – Coleman Barks
Passionate marriage - David Schnarch
creativity + self expression
Creativity; unleashing the forces within – Osho
feminine journey
The unknown SHE; eight faces of an emerging consciousness – Hilary Heart
The heroine's journey – Maureen Murdock
Women who run with the wolves - Clarissa Pinkola Estes
The tao of womanhood; ten lessons for power and peace – Diane Dreher
The way of the happy woman, living the best year of your life - Sara Avant Stover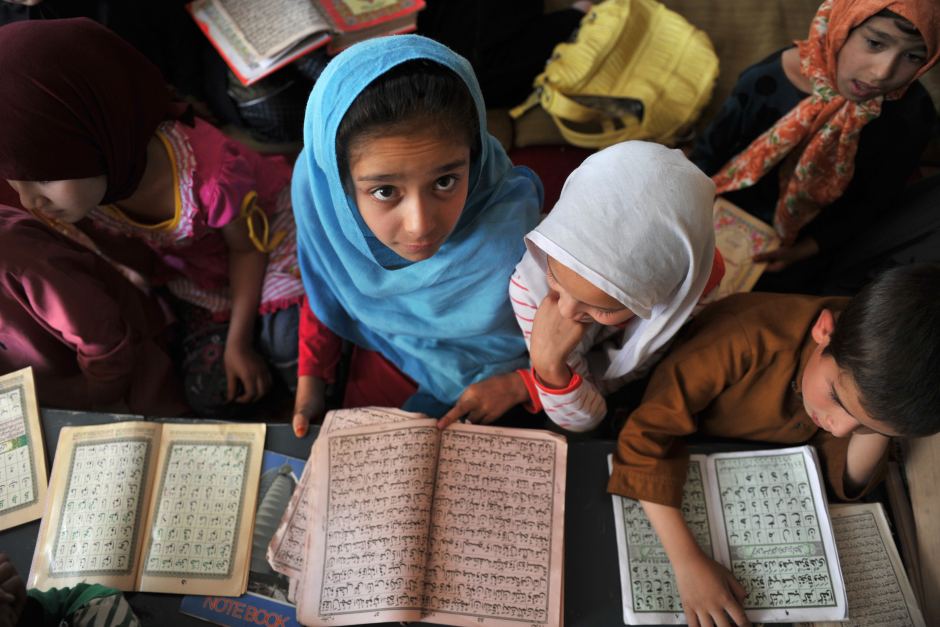 "WHEN YOU GET,GIVE.
WHEN YOU LEARN,TEACH".
Whether you find yourself sitting in an international airport waiting for your connecting flight, in lockdown in the field due to clashes between state and armed rebels, or taking some time out for yourself, reading is truly one of lifes simple pleasures.
Yep all you need is a great book, a creative imagination and you're all set to go!
If you're old school like me and love nothing more than the smell and feel of a book in your hands, giving up 5-10kgs for that perfect book wherever your destination is in the world is always worth it. I remember my father thinking I was crazy that Leo Tolstoy's Anna Karenina made my final luggage cut for my 2 year deployment to Afghanistan, over items that most people would consider essential! Ahh the beauty of mastering simple living.
Sharing is caring, so here are some of my favorites both old and new, across the sphere of wellness and aid and development. If you have book you think others would like let us know so we can add it to the mobile library!
I hope you enjoy reading them as much as I have.
FEATURE OF THE MONTH
FEATURE OF THE MONTH
mind. body. spirit
aid and development
AID AND DEVELOPMENT
HAVE A FAVOURITE BOOK TO ADD TO THE MOBILE LIBRARY?
SEND US A EMAIL BELOW
humanitarian aid
Humanitarian ethics: a guide to the morality of aid in war & disaster - Hugo Slim
Humanitarianism in question: politics, power, ethics - Michael Barnett
The crisis caravan: What's wrong with humanitarian aid - Linda Polman
Condemned to repeat? The paradox of humanitarian action - Fiona Terry
Do no harm: How aid can support peace or war - Mary Anderson
Humanitarian business - Thomas Weiss
women in aid
Zen under fire: How I found peace in the midst of war - Marianne Elliott
Chasing chaos: My decade in and out of humanitarian aid - Jessica Alexander
Chasing misery: An Anthology of essays by women in humanitarian responses - Kelsey Hoppe
Gender, violence and human security: Critical feminist perspectives - Aili Tripp, Myra Ferree, Christina Ewig
safety and security
Aid in danger: the perils and promise of humanitarianism - Larissa Fast
leadership
The crisis leader: The art of leadership in times of crisis – Gisli Rafn Olafssan